Parkinson's finding
New research on antidepressants and Parkinson's disease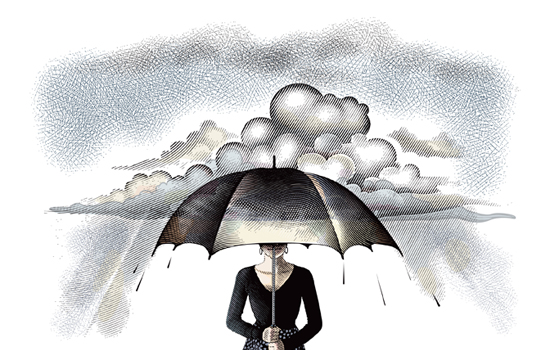 Half of the nearly 1 million Americans with Parkinson's disease (PD) suffer from depression.
A recent study in Neurology reports that certain antidepressants appear to decrease depression in people with PD without worsening motor problems.
The study offers hope for PD patients, says William McDonald, co-principal investigator and J.B. Fuqua Chair for Late-Life Depression at Emory, showing that "we can now safely treat depression without exacerbating other symptoms."
More than 45 scientists at Emory are working to understand the causes of PD and developing more effective treatments.