Help in a hurry
Outstanding care in your own neighborhood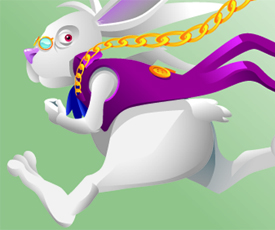 In a move to enhance the community's health and access to care, Emory Healthcare (EHC) physicians will now serve as medical directors of MinuteClinic locations throughout Atlanta.
MinuteClinic, the retail health care division of CVS Caremark, offers walk-in medical clinics that are open seven days a week inside 31 CVS pharmacy stores in the metro area. These clinics are staffed by nurse practitioners, who provide treatment for common illnesses and administer wellness and prevention services.
Under the new clinical affiliation between EHC (Georgia's most comprehensive hospital system) and CVS Caremark (the nation's largest pharmacy provider), nurse practitioners in select MinuteClinic locations can call on Emory doctors for help with diagnosis and treatment. In addition, MinuteClinic and EHC staff will collaborate on wellness education and disease management initiatives. And the two organizations plan to integrate their electronic medical records systems with patients' permission to streamline communication around all aspects of each patient's care.
Why is that good for patients? Care at retail walk-in clinics typically costs less than similar quality care at a doctor's office or urgent care center and is much less expensive than a trip to a hospital emergency department. Emory's affiliation with MinuteClinic will allow patients ready access to outstanding care right in their own neighborhood.