New treatment for severe dry eye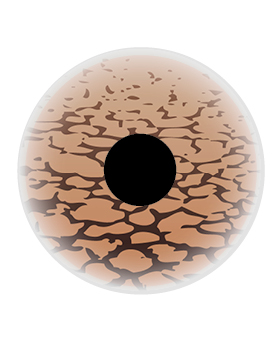 Dry eye can be a painful condition, causing light sensitivity, foreign body sensation, eye fatigue, and burning. Emory Eye Center is offering a new treatment to help relieve symptoms. The technology is called Lipiflow Thermal Pulsation, and it opens and clears blocked oil glands to allow the body to resume the natural production of lipids, which are needed for healthy tear film. The treatment applies heat to both inner eyelids, while applying gentle pressure to the outer eyelids causing the release of lipids from the blocked glands. It takes about 12 minutes and is virtually painless, and relief may last from nine to 15 months.
Related Links
"Emory Eye Center offers new treatment for dry eye"