New cancer biology research program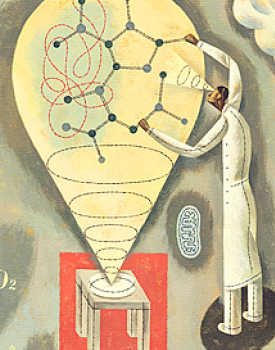 The Winship Cancer Institute and Emory's Laney Graduate School have started a cancer biology research program to train the next generation of cancer investigators. While cancer research is progressing, it is a slow process. Many cancers are not the same diseases they were even a few years ago, and new subtypes of cancer continue to develop and confound the search for cures.
The program includes training in molecular and cellular biology, genetics, signal transduction (how cells respond to an external stimulus), genetic engineering, and nanotechnology.
Related Links
"Building the next generation of cancer researchers"