Back to School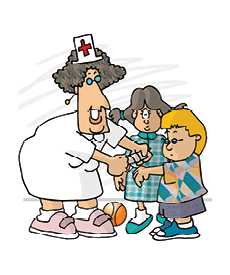 Remember school nurses? While the workload for school-based clinics has skyrocketed, fewer than half of public schools in the country now have a nurse on staff, according to the National Association of School Nurses.
Emory Pediatric Urban Health Program's school-based clinics are designed to help close those gaps in Georgia. They offer regular checkups and dental care along with more urgent-care services. Many offer mental health counselors.
"Our primary goal has always been to increase access to health care in many of our underserved areas," says Veda Johnson, assistant professor of pediatrics, who oversees the program's Georgia expansion efforts. "Nurses are at the core of these programs. They are the ones who know the children and develop trust."
Related Resources
"Researchers conduct school-based health center evaluations"  (1/15/2015)