Are You Watching 'Your Fantastic Mind'? (If not, you're missing out)
---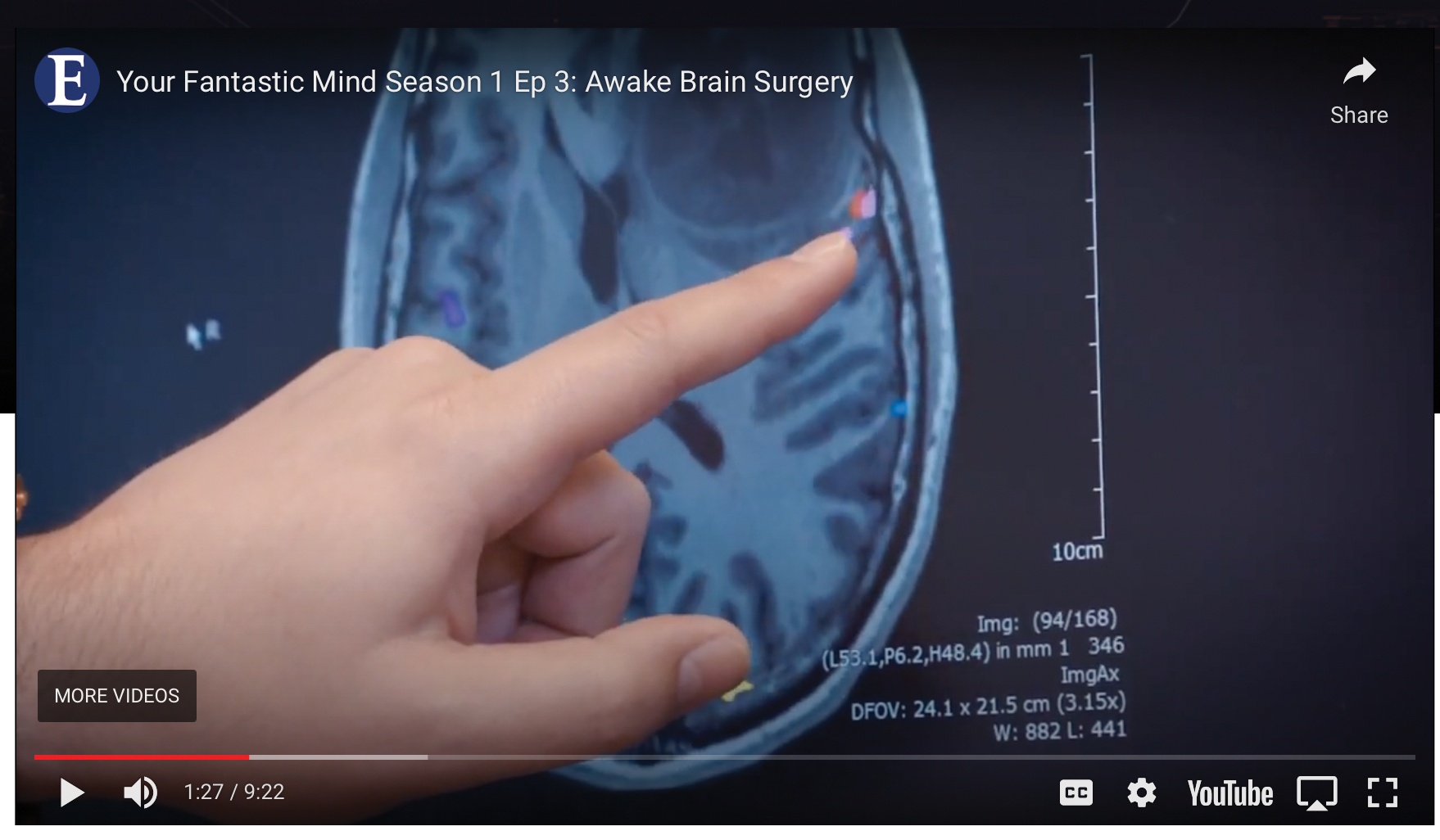 "Your Fantastic Mind," an Emmy-winning television series partnership between the Emory Brain Health Center and Georgia Public Broadcasting (GPB), is currently in production for Season 4 set to launch in Spring 2023.
The news magazine–style show highlights patient stories and reports on pioneering science and clinical advances in the areas of neurology, neurosurgery, psychiatry, rehabilitation medicine, and sleep medicine. 
Season 3 wrapped this spring and explored topics including the human brain in love and grief, research helping patients regain arm function up to a decade after a stroke, and a new study showing how the brain functions of grandmothers may play an important role in our social lives and development. 
" 'Your Fantastic Mind' harnesses the power of storytelling to describe the science of the human brain and share the profound experiences of patients, doctors, and medical professionals," says Emory President Gregory Fenves. 
The show has received seven Emmy awards from the National Academy of Television Arts & Sciences Southeast Chapter, including best TV series. Seasons 2 and 3 are nationally syndicated and have aired or are currently airing in 200 television markets and 42 states across the U.S. 
Watch the Your Fantastic Mind Promo here:
Share This Story