---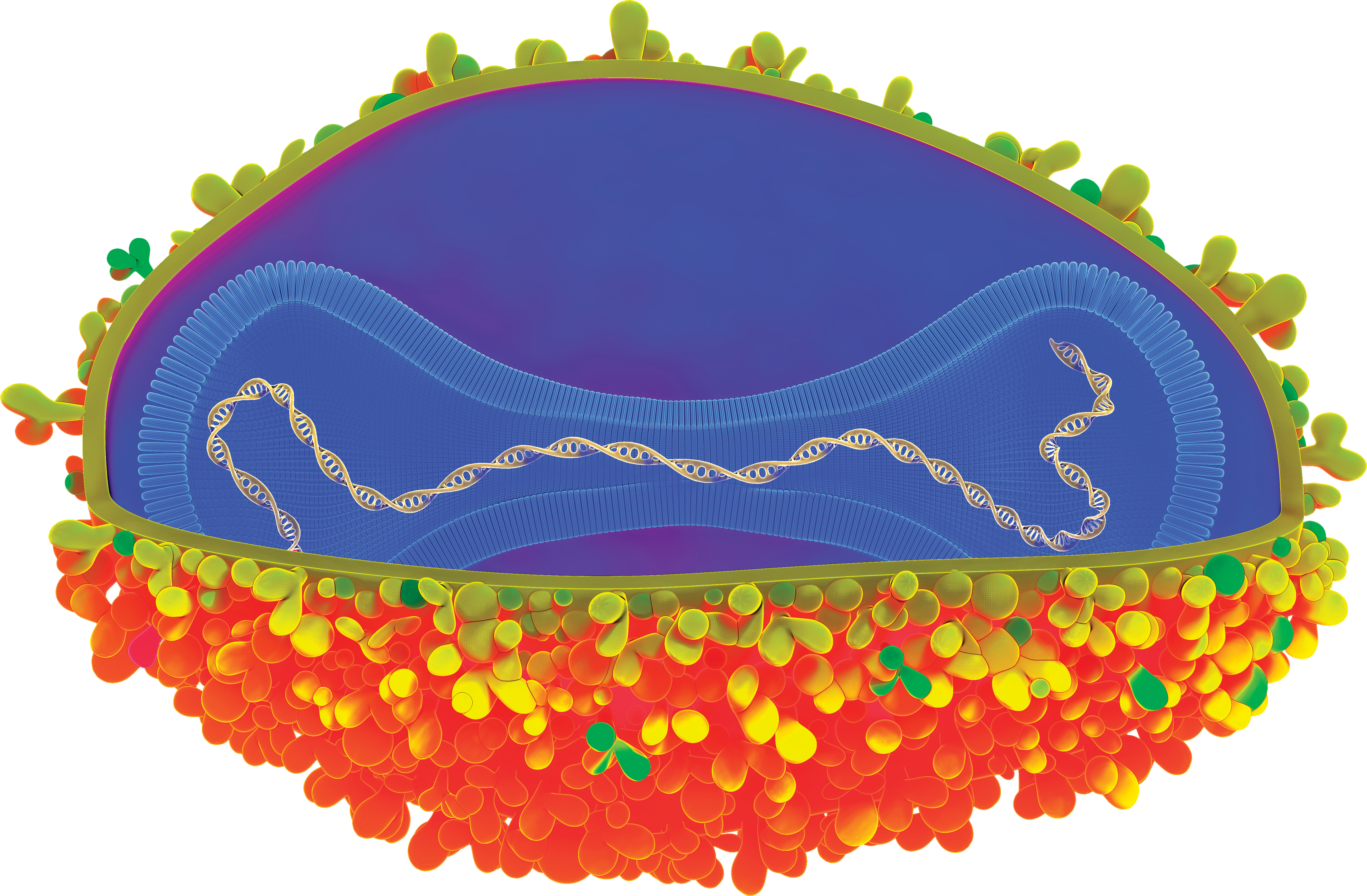 The international outbreak of monkeypox virus requires coordination among public health officials, clinicians, and the community to control, say the authors of a new JAMA Viewpoint article.
Monkeypox cases continue to spread worldwide, including across the United States. The World Health Organization declared the spread of monkeypox to be a global health emergency, and the US declared it a national health emergency.
Monkeypox is an infectious disease that can cause skin lesions, swollen lymph nodes, fever, chills, muscle aches, headache, sore throat, and fatigue.   
"The current outbreak illustrates the easy human-to-human transmissibility by direct, intimate contact with lesions that contain the virus," writes the JAMA Viewpoint's authors, Jeannette Guarner, Emory professor of pathology and laboratory medicine; Carlos del Rio, Emory distinguished professor of medicine in the division of infectious diseases; and Preeti Malani, professor of medicine in the division of infectious diseases at the University of Michigan. 
Many of the cases have been reported among men who have sex with men, suggesting possible transmission through sexual networks. 
"While monkeypox is not a sexually transmitted infection in the typical sense, it can be easily transmitted during sexual and intimate contact," the authors write. Direct contact with skin lesions or materials such as clothing, bedding, or towels used by someone with monkeypox should be avoided. 
The incubation period for monkeypox infection ranges from five days to three weeks, and infection typically lasts two to four weeks. While there are no specific drugs for the treatment of monkeypox, there are antivirals that can alleviate symptoms. 
Share This Story