Investigating Long COVID-19
---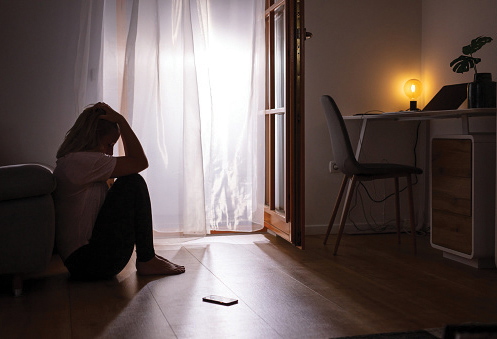 Of the more than 45 million COVID-19 cases in the U.S., it is estimated that between 10 and 30 percent have long COVID.
Long COVID conditions are now referred to by a wide range of names, including post-COVID, chronic COVID, and long-haul COVID.
Emory and local partners are leading the Atlanta hub for a nationwide study to identify why some people have prolonged symptoms or develop new or returning symptoms after an acute bout of COVID. Emory, Morehouse School of Medicine, the Atlanta VA Healthcare System, and Kaiser Permanente of Georgia are projected to receive close to $20 million over four years to be part of a comprehensive initiative called Researching COVID to Enhance Recovery (RECOVER). Through funding from the National Institutes of Health, the consortium brings together scientists, clinicians, patients, and caregivers to take on the problem of long COVID, which can affect multiple organs.
"Survivors of COVID-19 who are experiencing long COVID symptoms deserve answers and relief from their symptoms," says Igho Ofotokun, Emory professor of medicine and one of three principal investigators (PIs) for the study in Atlanta.
"This is a critically important public health problem that we need to understand," says Rachel Patzer, professor of surgery and director of the Emory Health Services Research Center, who also serves as a PI.
According to the Centers for Disease Control and Prevention, persistent symptoms clinicians see in patients reporting long COVID include increased respiratory effort, fatigue, "brain fog" or cognitive impairment, chest pain, headaches, heart palpitations, insomnia, fever, impaired daily function and mobility, pain, mood changes, and menstrual cycle irregularities.
Share This Story