Profit Motive?
Where patients receive dialysis may influence their timeline for kidney transplants
---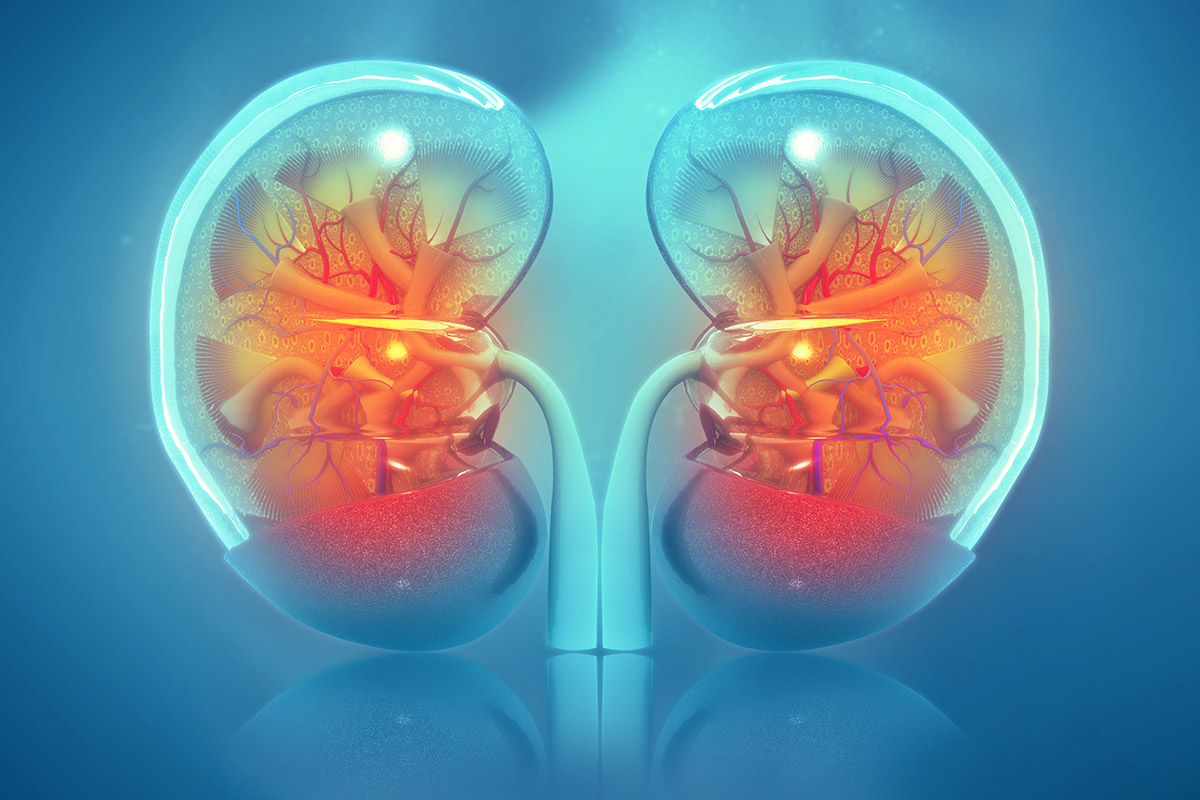 Patients with end-stage kidney disease who receive dialysis at for-profit dialysis centers are less likely to receive a kidney transplant than patients receiving dialysis at nonprofit dialysis centers, according to researchers at Emory and Kaiser Permanente Center for Research and Evaluation in Georgia. 
These results, from a study of the records of more than 1.4 million patients at more than 6,500 dialysis centers, were published in the Journal of the American Medical Association. "Decades ago, research showed that for-profit dialysis facilities had lower kidney transplantation rates," says Emory transplant surgeon Rachel Patzer, associate professor in the Department of Surgery and senior author. "We wanted to determine if the association between dialysis facility ownership and transplant access has persisted. In addition, no prior studies had examined whether for-profit facilities also had lower rates of living donor and deceased donor transplantation rates." 
Most patients receive dialysis at for-profit facilities. Rates of transplantation were lower at for-profit versus nonprofit centers, the study found. For example, just over 1 percent of patients at for-profit centers and 3.5 percent of patients at nonprofit centers received a kidney from a living donor, while rates of deceased donor transplants were close to 3 percent and 7.6 percent, respectively. Almost 12 percent of patients at for-profit centers were wait-listed for transplantation, compared with nearly 30 percent of patients at nonprofit independent dialysis facilities. 
"Not all patients are candidates for transplant," Patzer says, "But patients should make sure to have these conversations with their medical providers to understand the risks, benefits, and steps needed to pursue kidney transplantation as a treatment option." 
Related Links
"Study finds kidney dialysis profit status may influence timeline for receiving transplant" (Emory News Center)
"Association Between Dialysis Facility Ownership and Access to Kidney Transplantation" (Journal of the American Medican Association)