Decline in Heart Health Begins Early for Teen Girls
---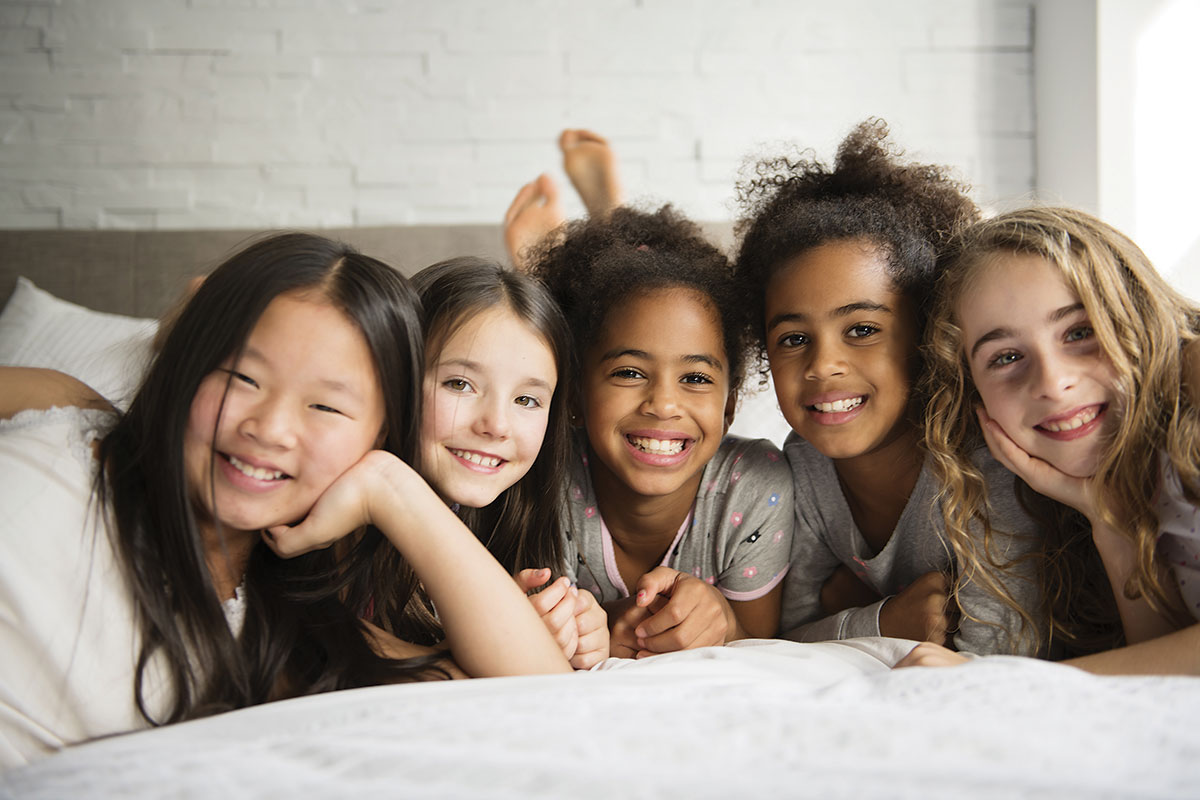 What happens between the ages of 9 and 19 to hurt girls' hearts?
More than you would think. Depression, tobacco use, obesity, and lack of exercise can all take a toll on teenage hearts.
Heart health deteriorates as early as adolescence, with black girls experiencing greater rates of decline than white girls, according to preliminary research presented at the American Heart Association's (AHA) Scientific Sessions 2019.
"About 20 percent of the girls in this study entered young adulthood with low cardiovascular health, defined as less than half of the total possible ideal cardiovascular health score of seven key health factors," says lead study author Holly Gooding, assistant professor of pediatrics at Emory and a member of the AHA's Cardiovascular Disease & Stroke in Women and Special Populations Committee. "We should work to ensure all teens have access to and choose healthy foods, stay physically active, and avoid smoking."
Obesity and physical inactivity are two of the biggest hurdles facing youth today, with nearly 24 million children ages 2 to 19 overweight or obese, and 15 percent of adolescents not getting enough exercise—a problem that is more common among girls than boys.
Identifying which teen girls may be at greater risk for heart disease as they progress into adulthood may help improve heart health outcomes for everyone, researchers said. Using data from the National Growth and Health Study funded by the National Heart, Lung, and Blood Institute, researchers followed roughly 1,200 black girls and 1,100 white girls who were enrolled for a decade.
Girls were placed into one of three categories—ideal, intermediate, or poor—for six of the seven primary American Heart Association cardiovascular health metrics called Life's Simple 7: diet, exercise (at least 60 minutes per day for teens), abstaining from tobacco, a healthy body mass index, and healthy blood pressure and cholesterol levels. Researchers also noted when girls began menstruating and accounted for teen pregnancy and depression in the analysis.